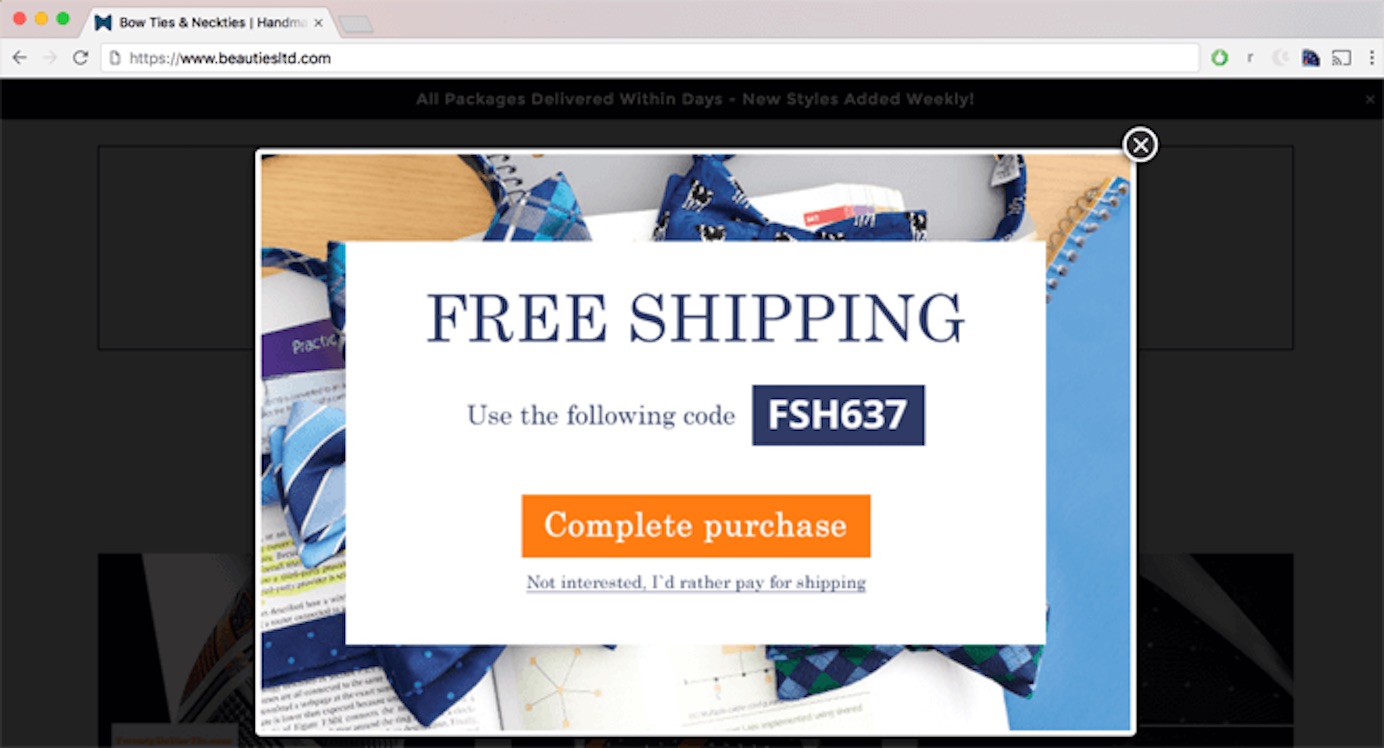 I'm sure you've come across them: You try to close a browser tab or move to a different one, and a popup window comes up with some last-minute message to catch your attention. This is an exit-intent popup.
Exit-intent popups are often used by websites to retain visitors that are about to leave the site. Users' mouse movements are tracked, and when their cursor moves outside the upper page boundary, the popup is triggered.
Most conversations around exit-intent popups are about how companies can use them to their advantage — for example, in order to get people to subscribe to the company's email newsletter. Gobs of conversion-optimization services tout their...