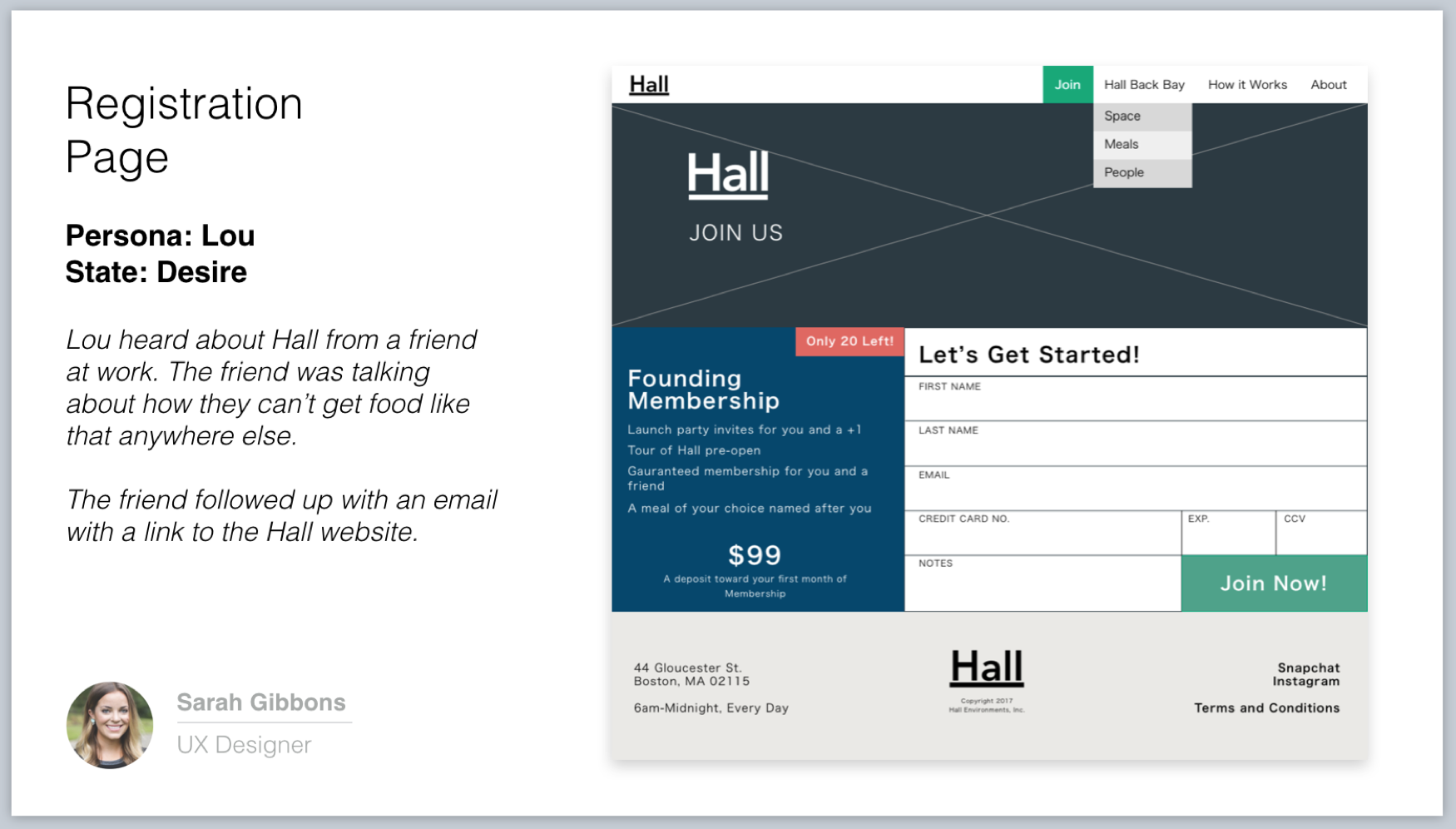 There's nothing like being face-to-face when giving an important presentation. You naturally take cues from the others in the room: eye contact, body language, and facial expressions.
However, presenting in person isn't always an option. 80% of corporate presentations are being delivered remotely. In these cases, making a virtual connection with your audience is key, especially when presenting UX designs. The most articulate person always wins; the more successfully we communicate, the higher the chance that our designs become reality. Use the tips below to resonate with your audience, even while presenting remotely.
1. Create a Presentation-Ready Environment
Nothing screams 'webinar' like a pixelated image of someone's face and poor...