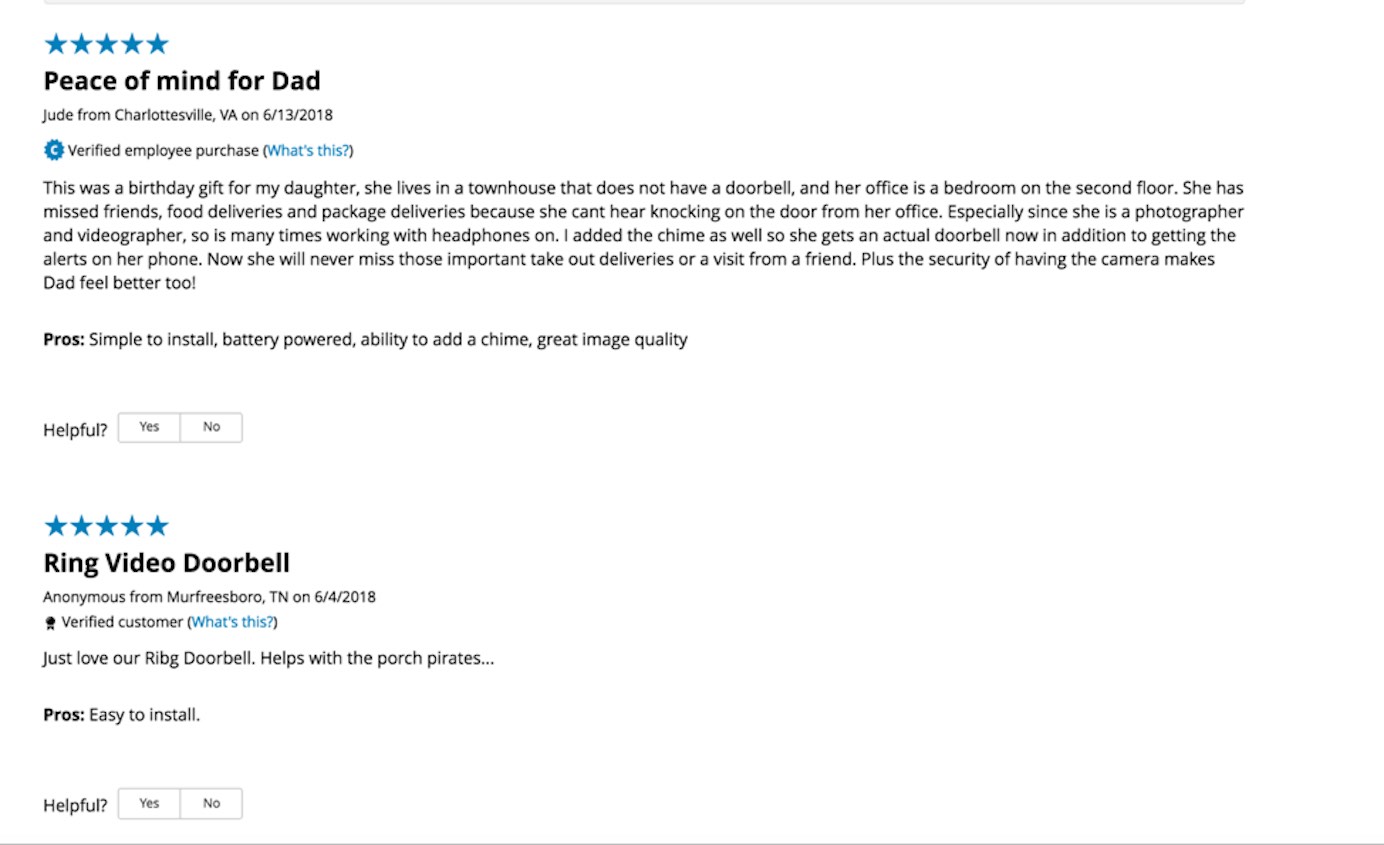 You've seen the headlines. Traditional and small retail companies struggle to compete and sell their products in the retail landscape shaped by Amazon. You've probably heard the raving reviews from the Amazon loyalists who swoon over the speed, convenience, low prices, and vast inventory that the retail giant provides.
Yes, Amazon is doing these things very well and earns sales from consumers who value those elements when shopping online. However, Amazon does not do everything well. Other retailers can take advantage of its weaknesses and provide value to consumers in ways that Amazon cannot. Here are 6 ways to offer a better user experience than Amazon:
1.    Ensure high-quality and...