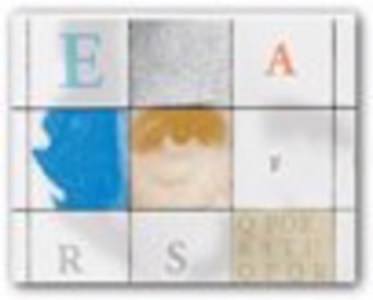 After delivering her report to President Obama last Friday, Melissa Hathaway, the Acting Senior Director for Cybersecurity for the National Security and Homeland Security Councils, today gave RSA Conference attendees in San Francisco a glimpse – what she called a "movie trailer" – into the state of U.S cybersecurity.
According to Hathaway's 60 second trailer, the key to a cyber secure future lies in cooperation between the public and private sector and a united effort on both a hyperlocal front as well as globally.
A Manhattan Project to Defend Cyber Networks
Melissa Hathaway came across our radar recently when President Obama tasked the former Bush administration aide with leading a...