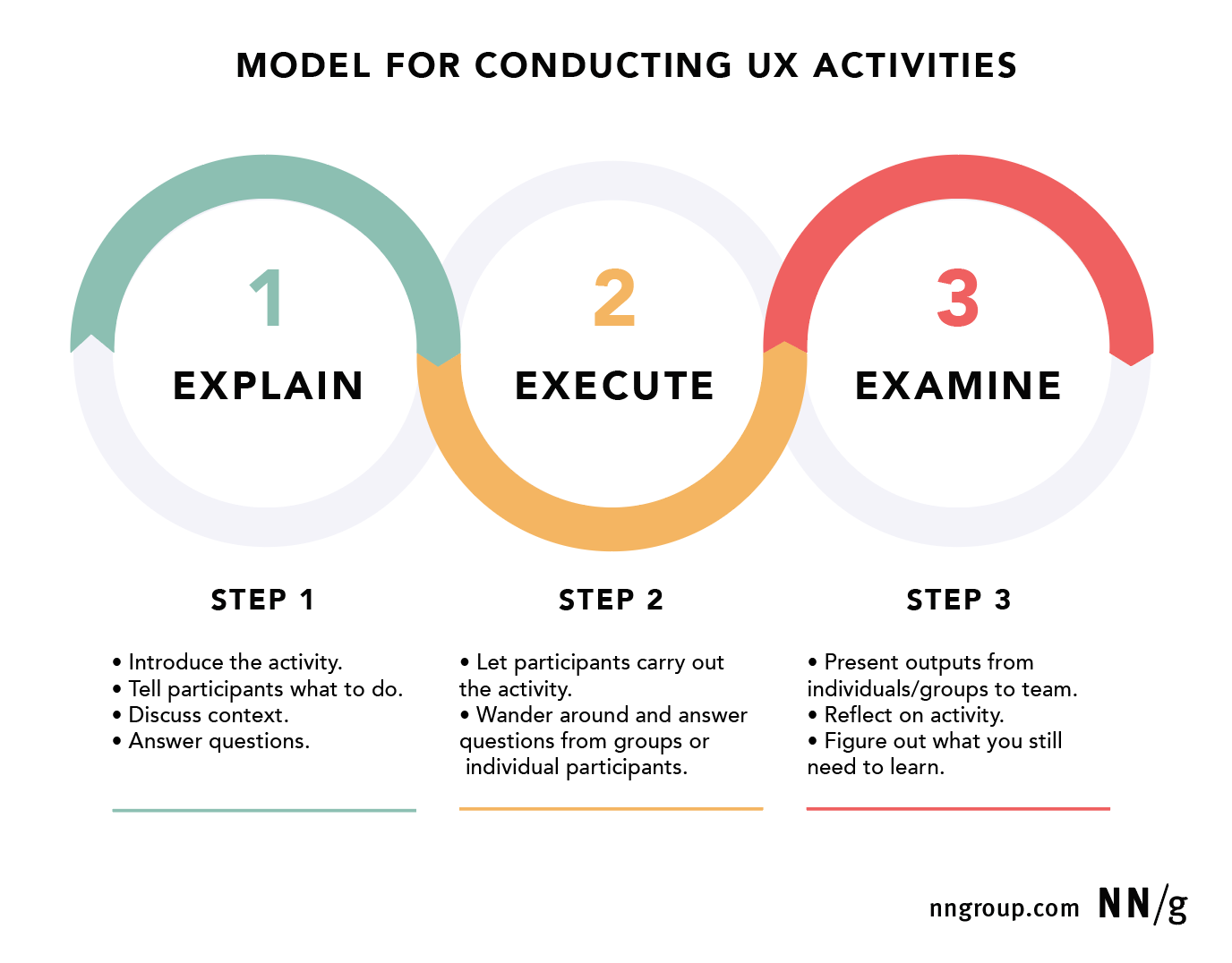 User experience, especially today, is not a siloed practice. To collect knowledge, generate new ideas, and ideate on design solutions, it's best to bring people together. This job often falls on UX and occurs in the form of workshops for ideation, prioritization of ideas, affinity diagramming, or creating empathy maps and numerous other design artifacts. All these team activities are usually facilitated by UX professionals.
The facilitator's responsibility is to make sure that the time spent in activities or exercises is as productive as possible for participants — clients, stakeholders and other team members —and generates the insights needed to move your project forward.
To ensure that your participants get...