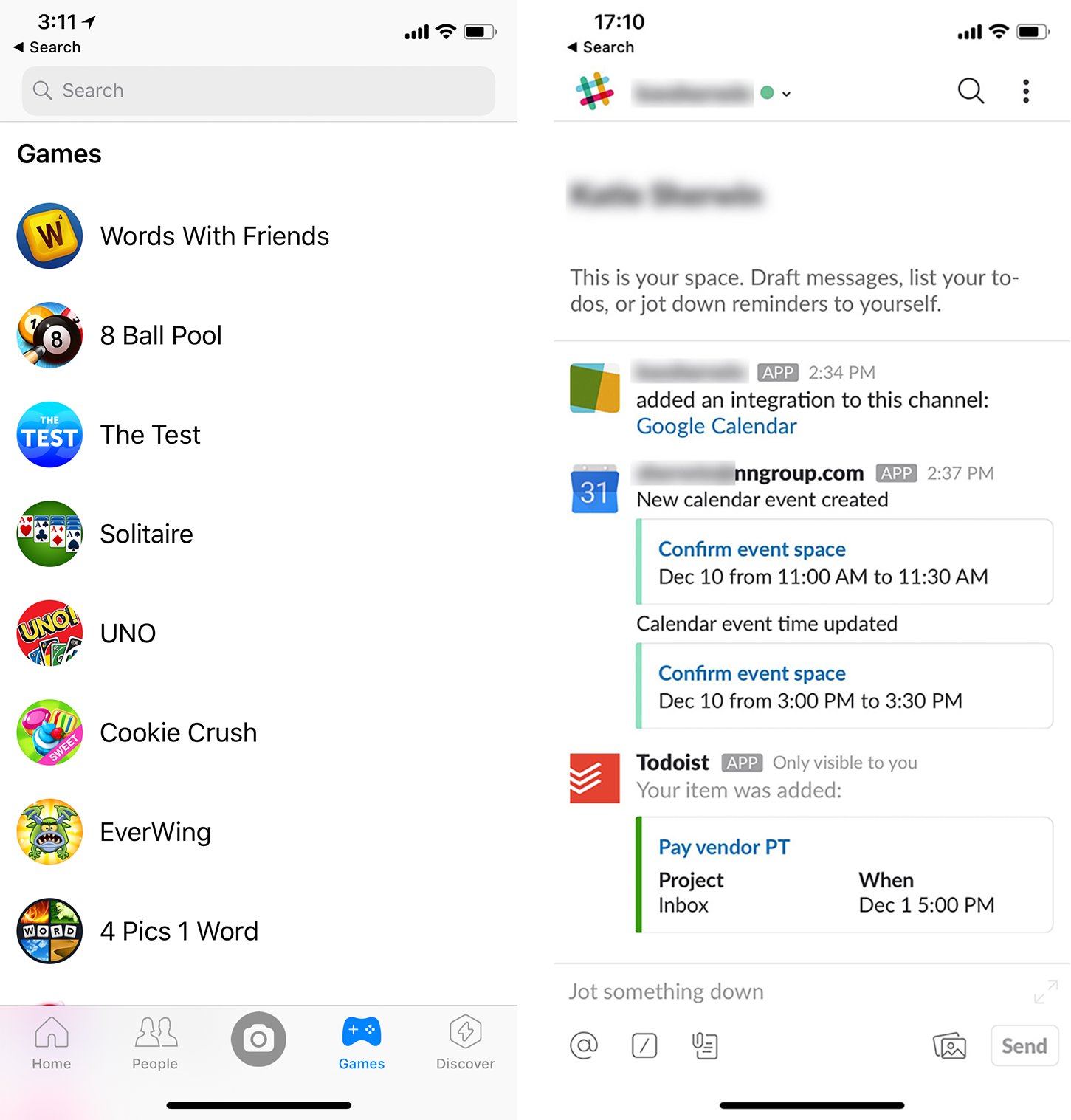 WeChat, the most popular social application in China, had 1 billion monthly active users as of March 2018. WeChat's integrated services cover all aspects of daily life in China, including social communication, shopping, bill payments, news, and booking services. A product update at the end of 2017 introduced a new major function in the app: WeChat mini programs (including mini games). Mini programs are similar to apps, but they are built within WeChat: they feel like apps within a larger app. Thus, a Chinese company can interact with users of mobile devices on four distinct channels:
mobile website
native app
WeChat official account for that company
WeChat mini programs [the...