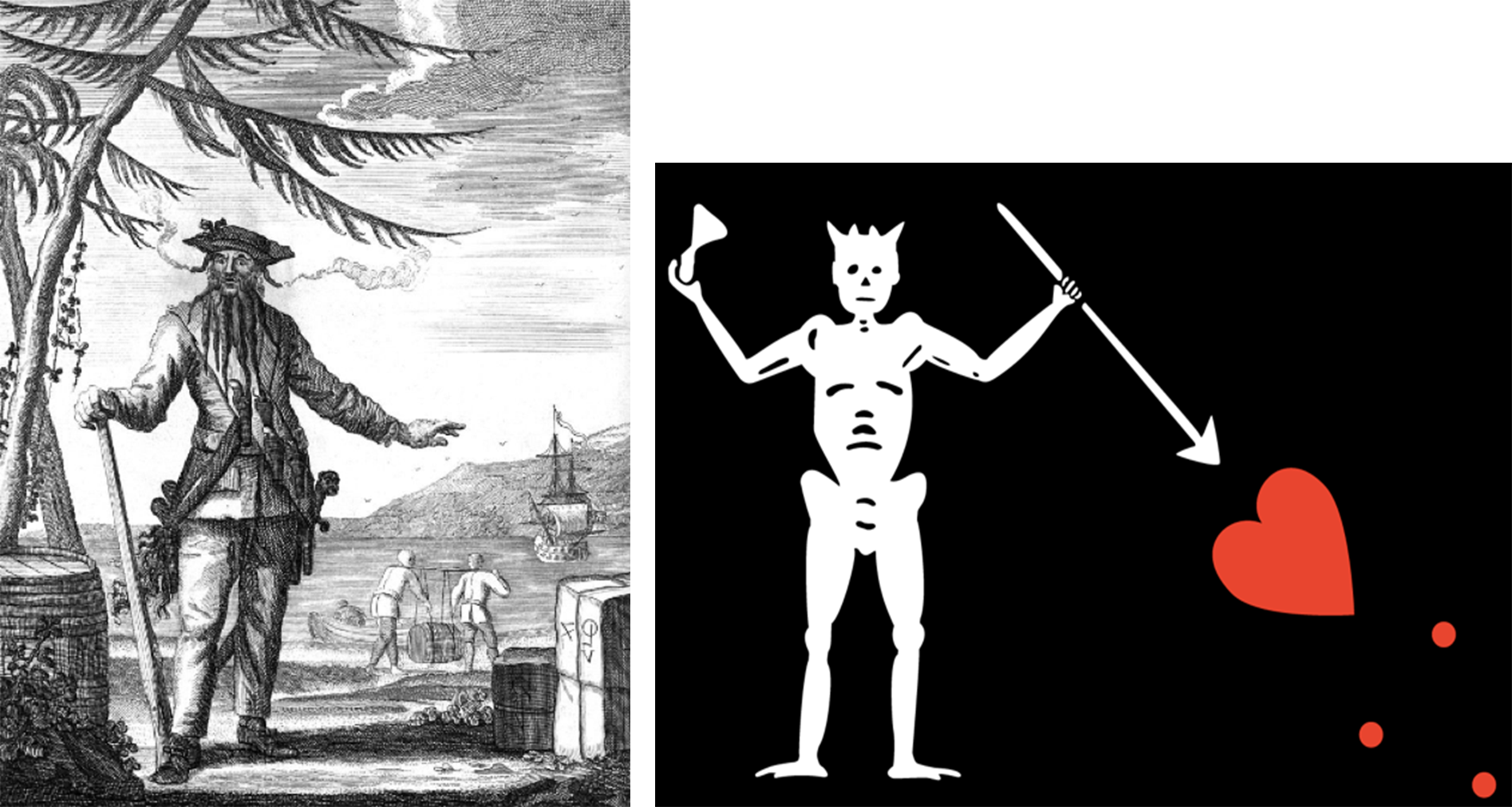 The Concept of Brand: A Lesson from Edward "Blackbeard" Teach
Edward Teach, the pirate better known as Blackbeard, is one of the most infamous pillagers in history. More relevant to our interests, however, is that he was also a man who understood the importance of creating an enduring impression. In short, he understood the value of brand.
Before a siege, Blackbeard dressed himself in a dark heavy coat and captain's hat to accentuate his domineering stature. He strapped pistols to his chest and tucked lit, smoking fuses under his hat and in his beard to create an image reminiscent of the devil himself having just emerged from some smoky brimstone...