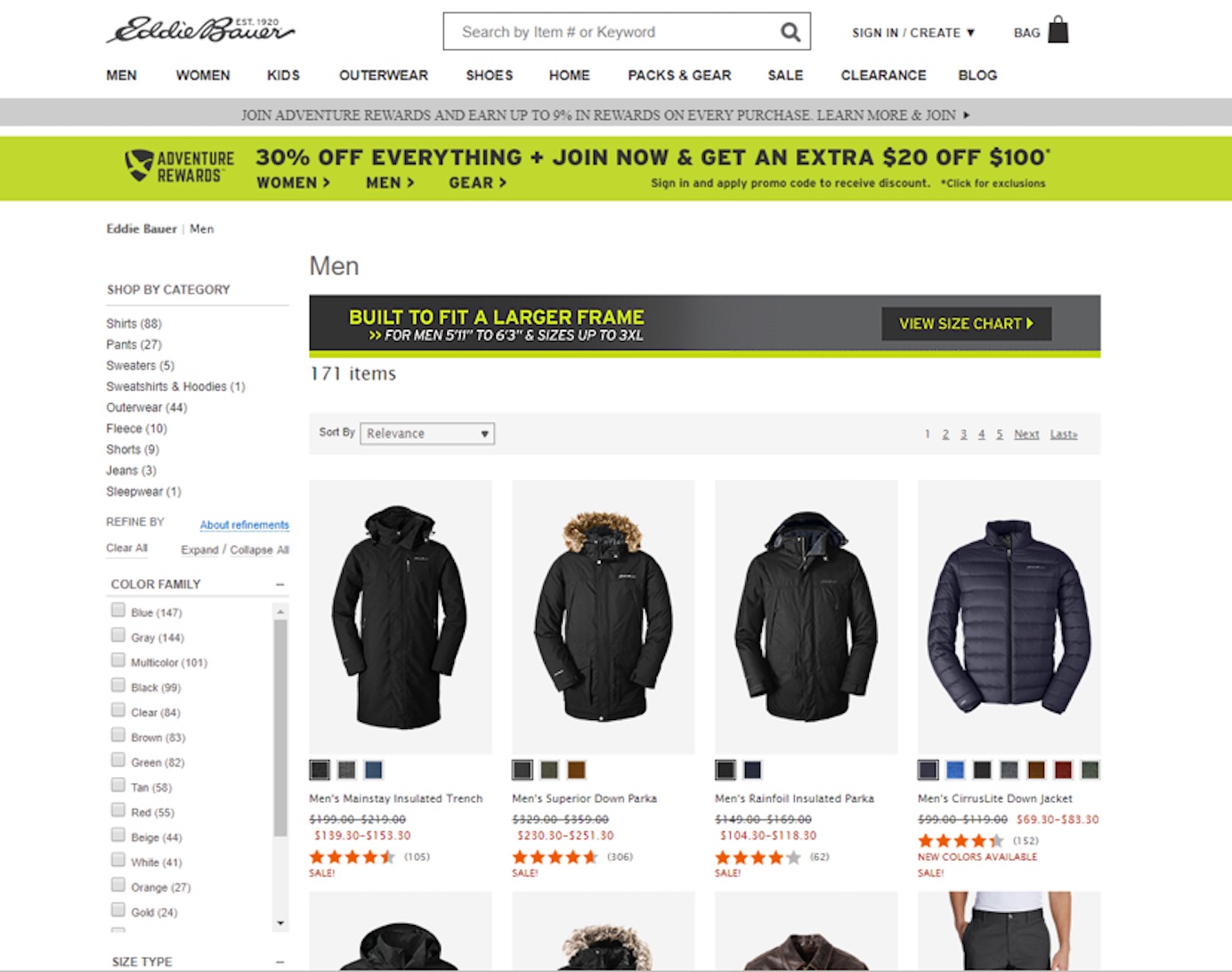 Many ecommerce websites offer a variety of sales, coupons, or discounts to their customers. Incorporating the many possible promotion types (ranging from sitewide coupon codes to multiitem savings) in the online shopping experience can be a difficult design challenge. Designers should evaluate the types of promotions that may be offered and design effective approaches to both communicate these offerings.
In our research for the new fourth edition of the Ecommerce User Experience report series, we evaluated users' experience with promotions and discounts across a variety of websites and we've identified a set of guidelines to help designers address the presentation of discount-related content on ecommerce sites and applications.
Communicating Discounts and...