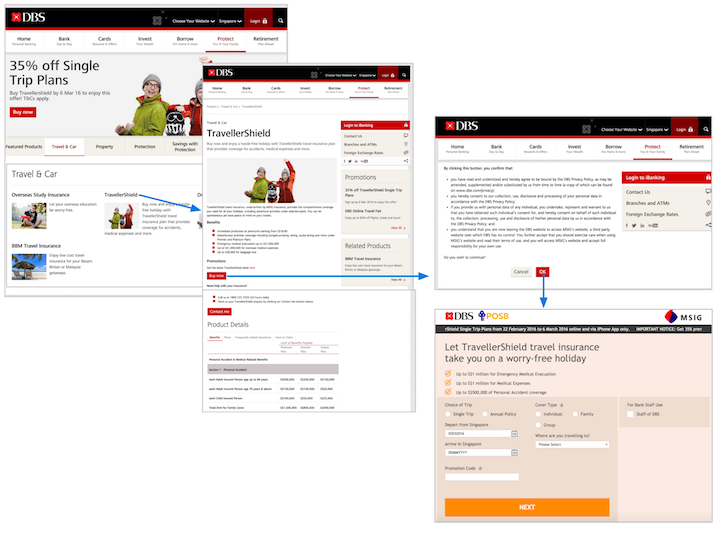 Users engage with organizations across various channels, including the web, email, mobile devices, kiosks, online chat, and by visiting physical locations (such as storefronts or service centers). Any organization with a multichannel ecosystem should aim that independent channel interactions coordinate to create one cohesive, consistent customer experience.
Our user research on omnichannel user experience identified 5 key components of a successful omnichannel experience:
Consistent
Seamless
Optimized for Context
Orchestrated
Collaborative
This article discusses consistency in the omnichannel experience.
The Importance of Consistency in the Omnichannel Experience
As users move from channel to channel to complete a specific task or many different tasks over time, they are exposed to various channel...