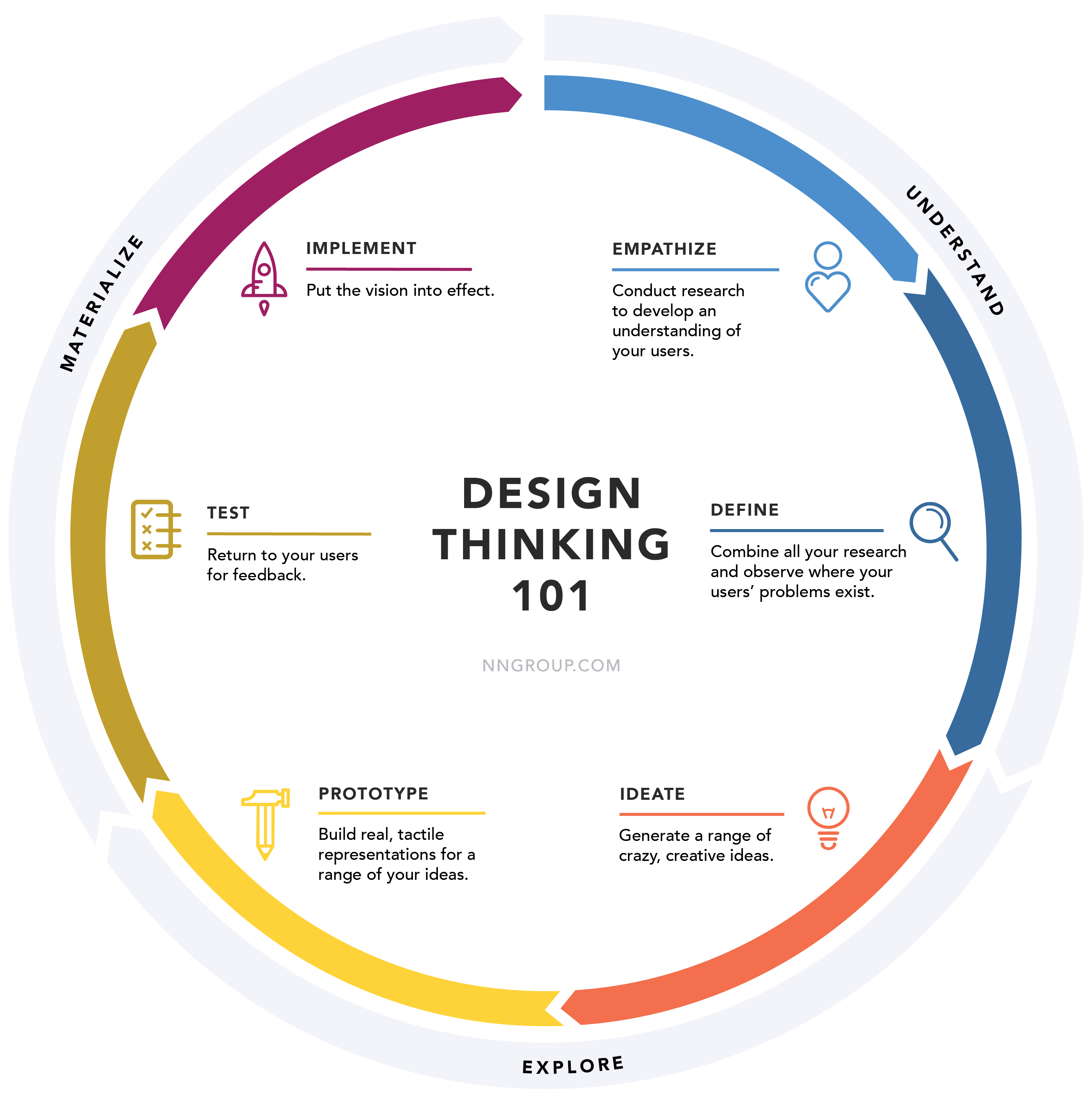 History of Design Thinking
It is a common misconception that design thinking is new. Design has been practiced for ages: monuments, bridges, automobiles, subway systems are all end-products of design processes. Throughout history, good designers have applied a human-centric creative process to build meaningful and effective solutions.
In the early 1900's husband and wife designers Charles and Ray Eames practiced "learning by doing," exploring a range of needs and constraints before designing their Eames chairs, which continue to be in production even now, seventy years later. 1960's dressmaker Jean Muir was well known for her "common sense" approach to clothing design, placing as much emphasis on how her clothes felt...