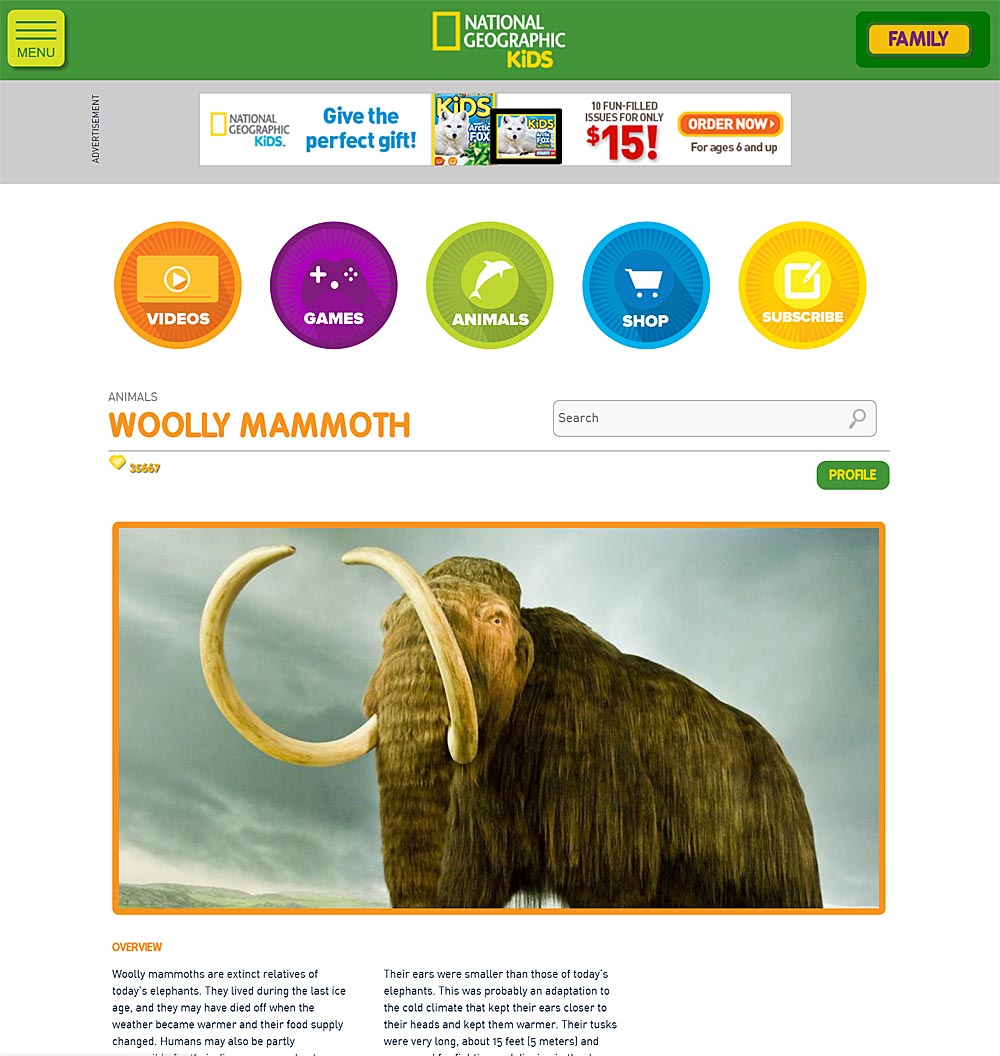 Eyetracking has long been a common way to enhance usability studies with insights that are more detailed than those gleaned from users' thinking-aloud comments. Since 2005, Nielsen Norman Group has run many eyetracking research studies, some documented in the book Eyetracking Web Usability.
Eyetracking is particularly useful for understanding details in users' reading behaviors and how they deal with advertisements. But new UX teams shouldn't employ eyetracking for their initial usability studies. Only at the highest UX-maturity levels should a team start using eyetracking because eyetracking has several downsides, including:
high cost of the specialized equipment
challenges to design and moderate a methodologically valid eyetracking study
difficulty of tracking the...