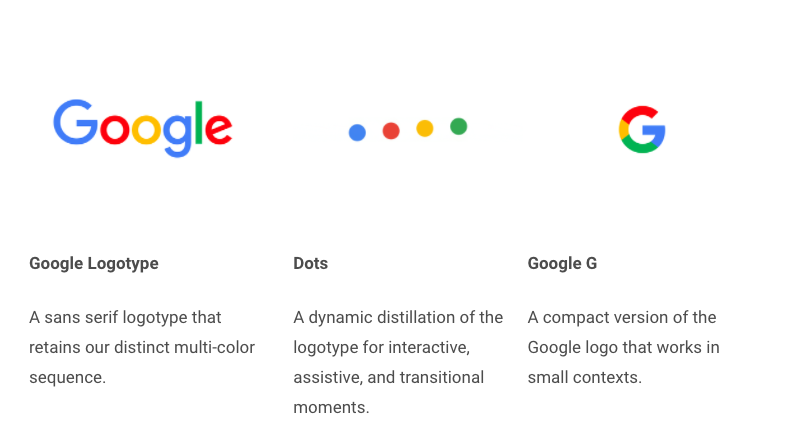 It's up to designers to use branding elements and interaction design guidelines to bridge the gap between Brand intention (the way a company attempts to construct its identity) and Brand interpretation (the way customers experience a Brand).
"Brand" vs. "Branding"
Though often equated, Brand (with an intentional capital "B") and branding are different concepts. Brand is concerned with what value a company offers to its customers. Branding is concerned with who delivers that value (i.e., the identity of the company offering said value). (I've described this differentiation in the past as reputation vs. representation.)
To make these definitions more concrete:
Brand (with a capital "B") is a promise about what...