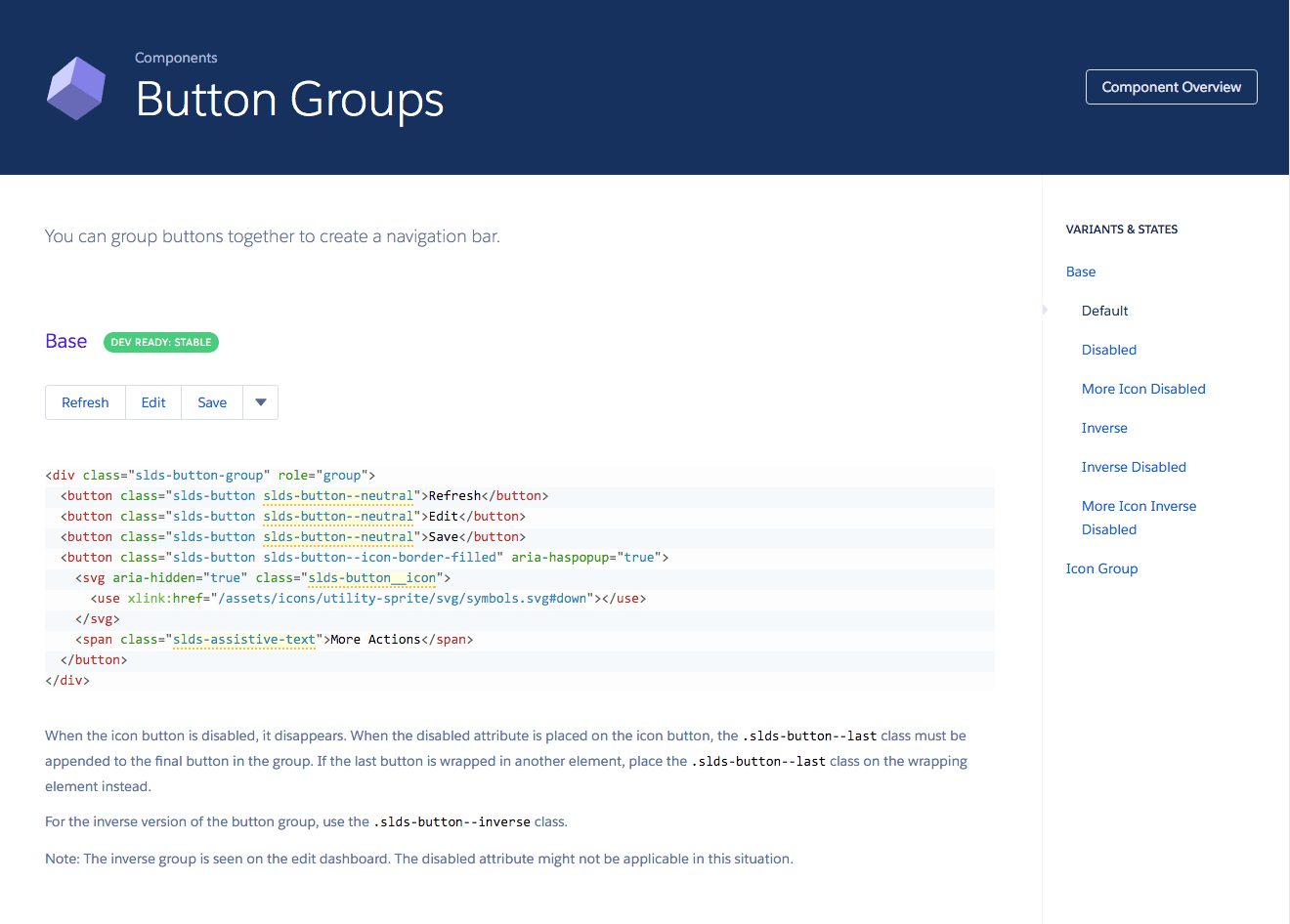 What Is a Front-End Style Guide?
Front-end style guides have become an increasingly commonplace deliverable in UX practice. As described by Jeff Gothelf and Josh Seiden in their book Lean UX, they originated in Agile or Lean environments.
Definition: Front-end style guides are a modular collection of all the elements in your product's user interface , together with code snippets for developers to copy and paste as needed to implement those elements . They include common UI components like buttons, form-input elements, navigation menus, modal overlays, and icons.
A front-end style guide is both a deliverable created by the UX team (in concert with the engineering team, typically) and a ...