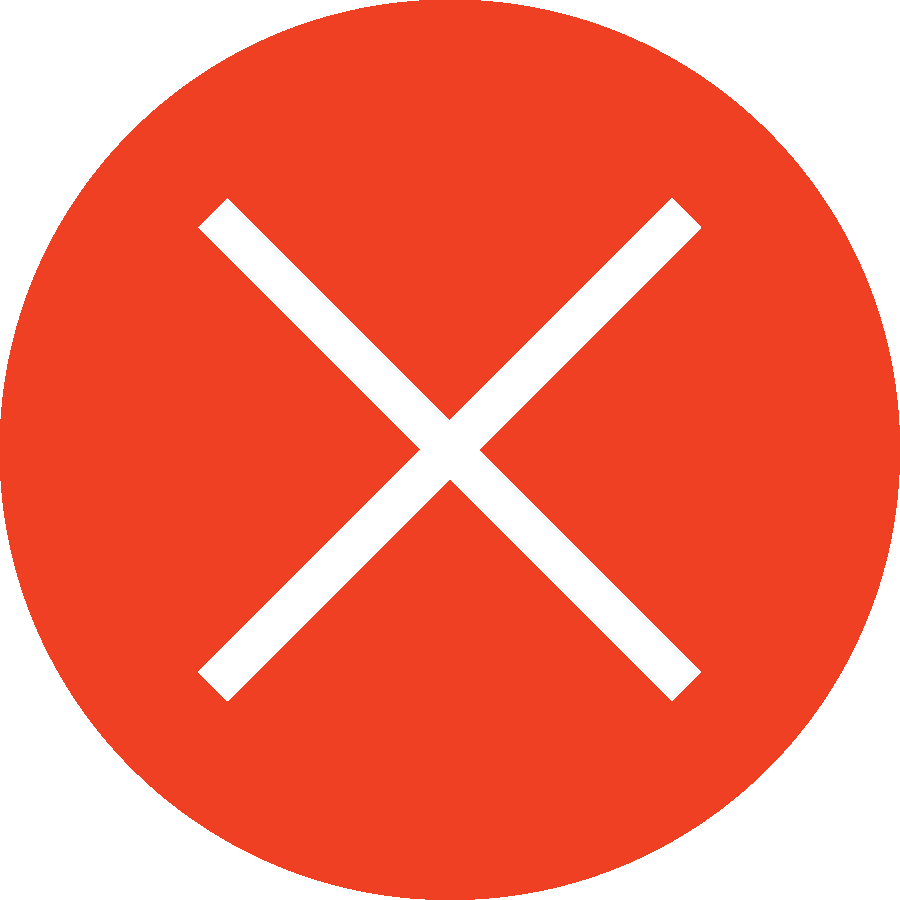 Finding the right participants for a user-research study can be challenging, even if you have clearly defined your target audience. You can learn something from almost any user, but you'll get more meaningful insights if your study participants have the same behaviors, interests, and knowledge as your actual users.
Using Screening Questions to Select Participants
To recruit study participants, you should ask screening questions which assess their background and characteristics. For example, if you're designing a website about online games, you might need people who are interested in gaming. To assess this, you could simply ask them, "Do you play online games?"
But screening questions that make the purpose of...