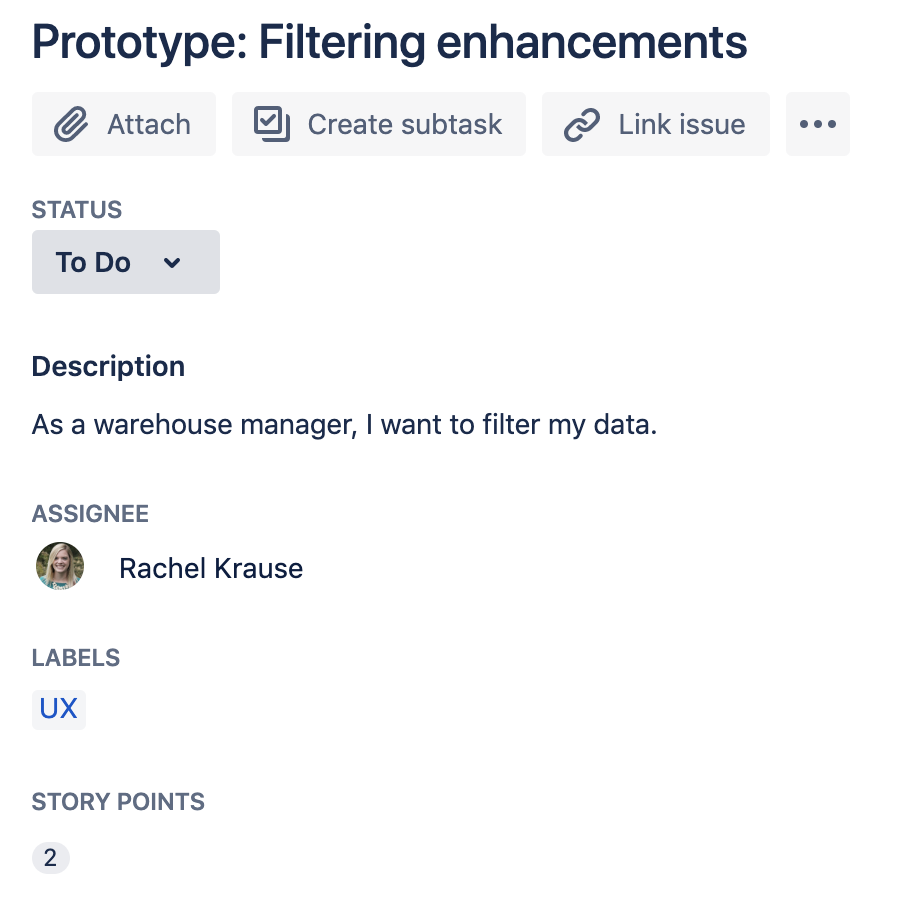 There is no definitive rulebook when it comes to Agile backlogs — every team may structure its backlog differently. At its core, this is a good thing: every team has its own way of working so a one-size-fits-all process isn't practical. However, because of this flexibility and lack of official rules, UX is sometimes left out of the process.
Definition: A backlog is an ordered list of to-do items — including features, updates to existing features, bug fixes, UX debt, or other activities — that a team intends to deliver to complete a project.
Backlogs in Agile
On most Agile teams, feature planning is documented in the form of user stories....