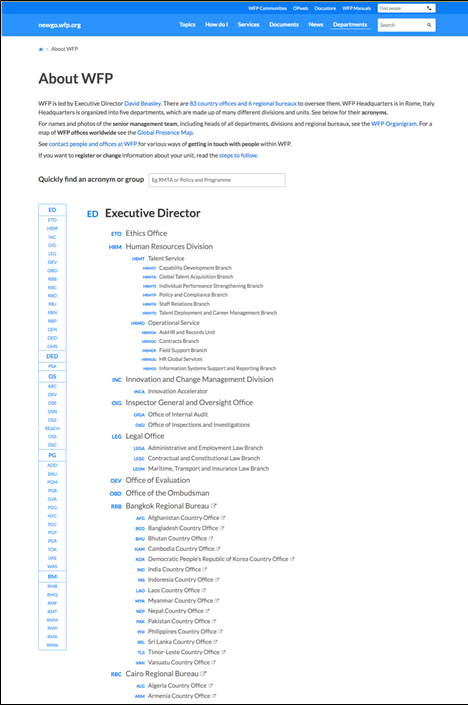 Why Mergers Bring About Great Intranets
When a merger or acquisition occurs, it's not uncommon for management and employees to become frantic, unsettled, and disorganized. So, it might seem puzzling that truly great intranets may arise after a merger. But they do. In fact, each year, our Intranet Design Annual Award includes remarkable designs that were catalyzed by a merger or acquisition.
There are logical explanations for this. Mainly, intranet teams combat the tidal waves of change and uncertainty with an armada of positive elements, some of which include:
Experienced team members. A post merger intranet team often includes multiple people who have experience with intranets and who have studied...