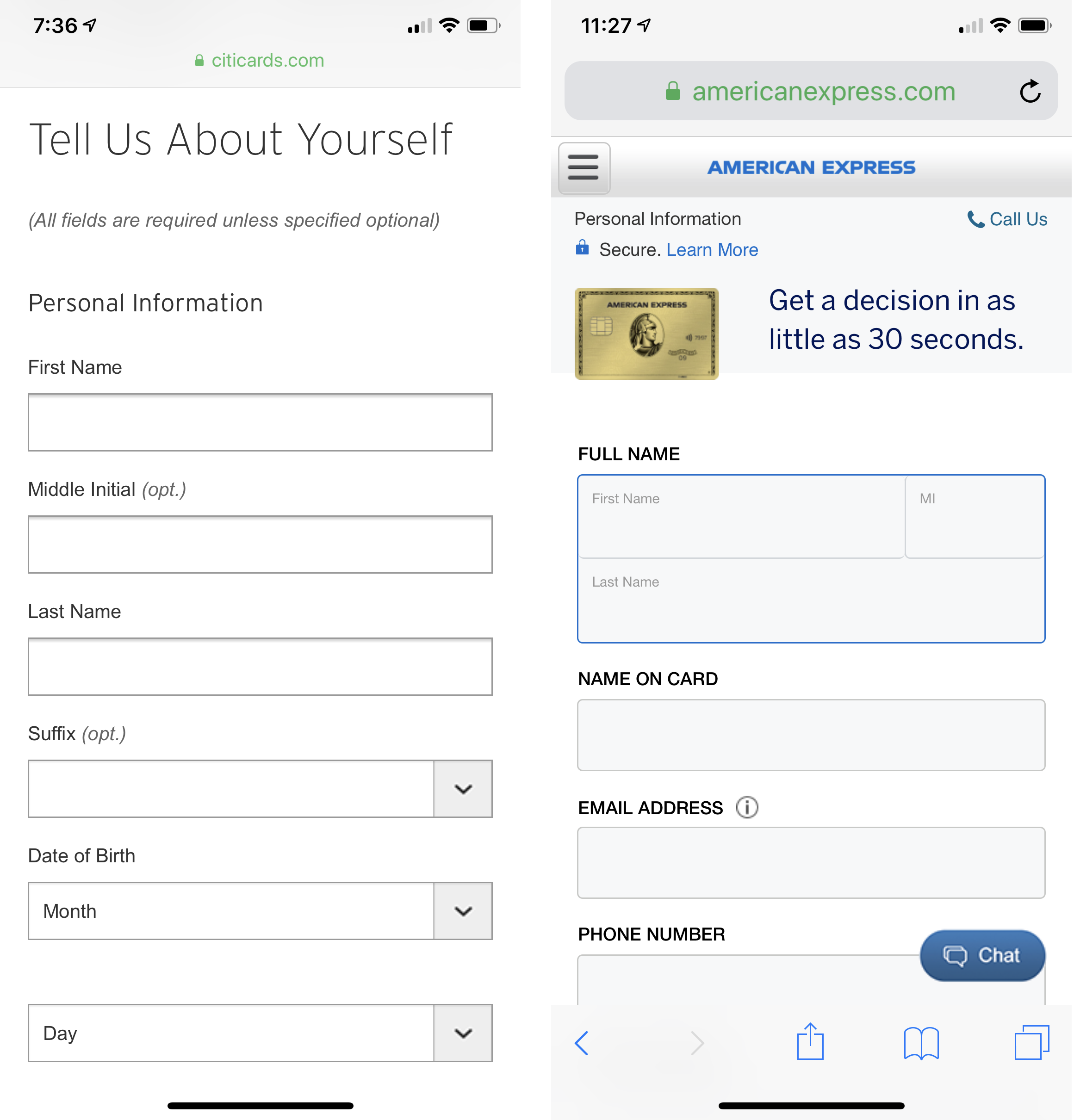 A common question in many of our UX Conference classes is: should you mark the required fields in a form? If most fields in the form are required, should we still mark them? (That's a lot of marks, after all.) The short answer is yes . And I'll spend the rest of the article explaining why.
The Temptation to Not Mark the Required Fields
Often designers feel that the having a marker for every single required field is repetitive, ugly, takes too much space, and, with longer forms, may even seem oppressive (the form requires so much from the user!).  So, they usually adopt one or both of the following...