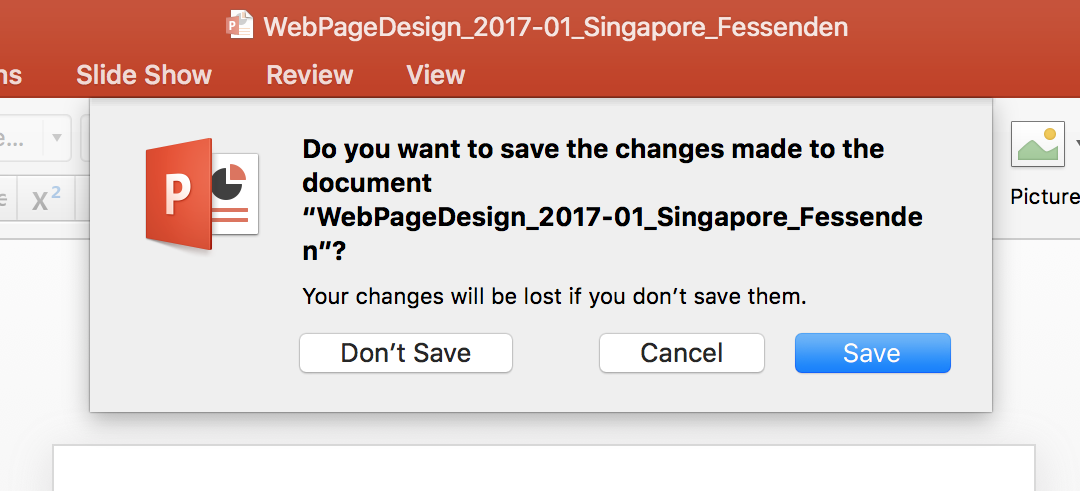 To better understand the difference between modal and nonmodal dialogs, let's look at what the terms "dialog" and "modal," mean.
A dialog (or dialogue ) refers to a conversation between two people. In user interfaces, a dialog is a "conversation" between the system and the user, and often requests information or an action from the user.
User-interface modes are special states in which the same system has somewhat different user interfaces. Each mode may come with different commands, or the same command (or action) can produce different results depending on the mode of system. In other words, in different modes, the same input will have different results. For example, a...