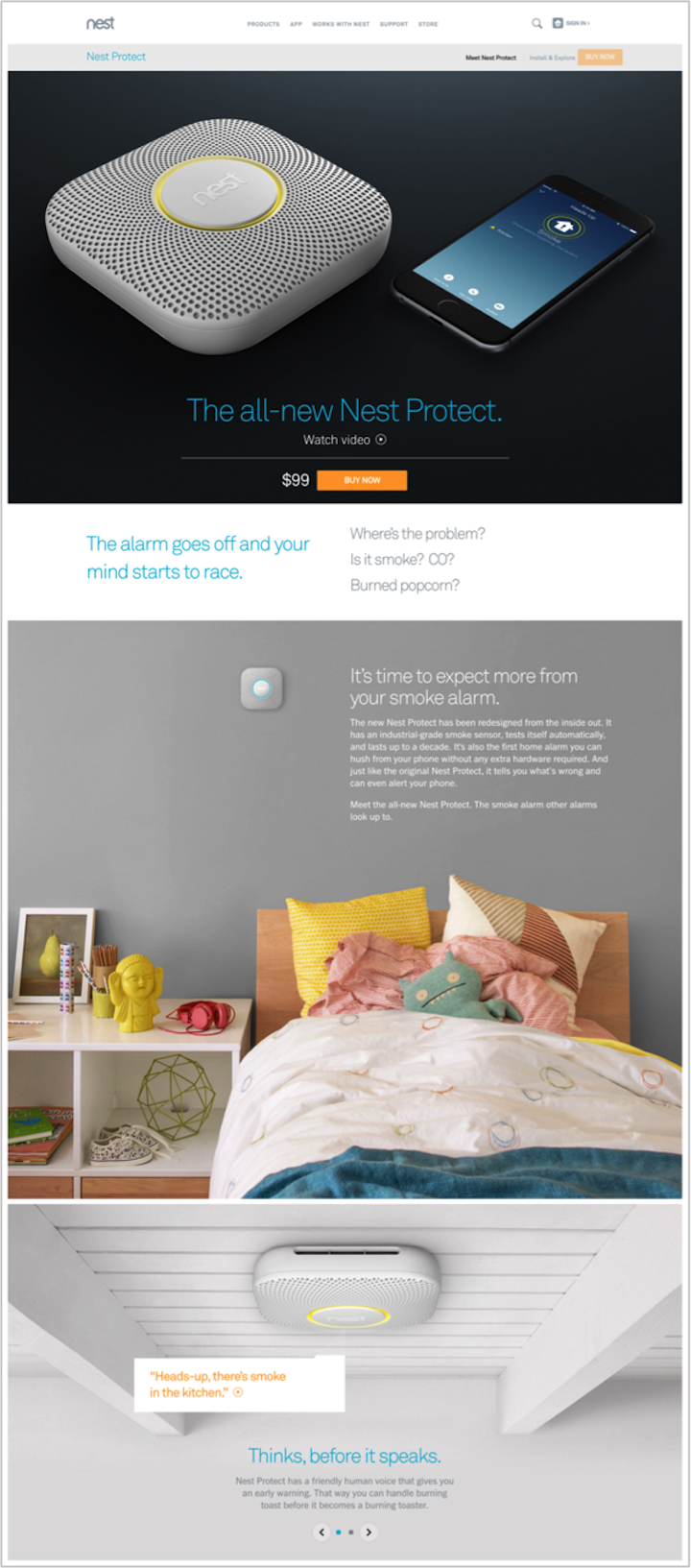 Users interact with organizations through many channels, including the web, email, mobile and tablet applications, kiosks, online chat, telephone, and by visiting physical locations. Regardless of the channel, people expect companies to provide a usable experience. For this reason, it's important to understand the channel's role in the customer journey and design for that channel's context while creating the omnichannel user experience (sometimes referred to as cross-channel user experience).
Our user research on omnichannel user experience identified 5 key components of a usable cross-channel experience:
Consistent
Optimized for context
Seamless
Orchestrated
Collaborative
The following article discusses the role of the second component — design optimized for context— in the omnichannel...