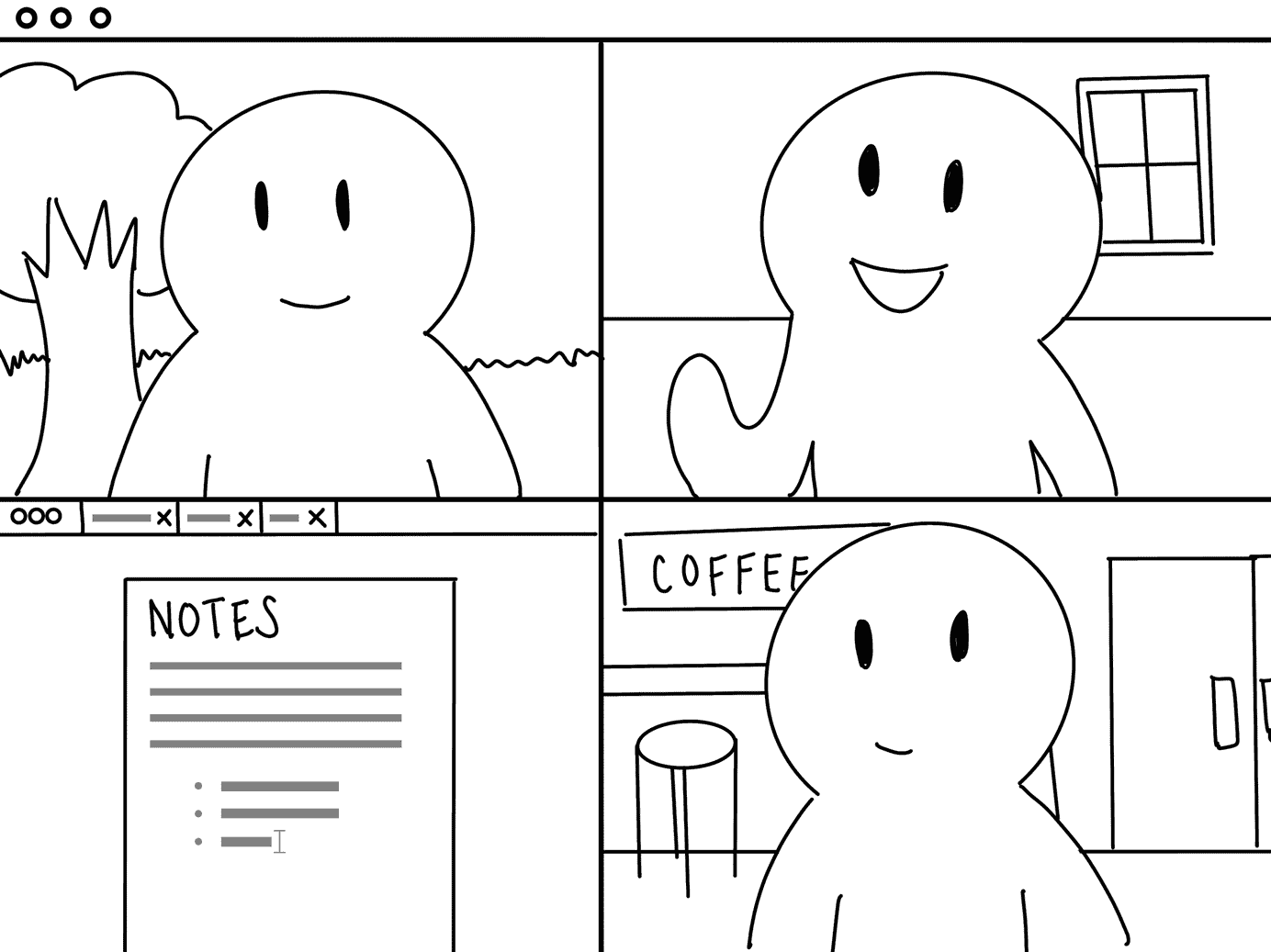 Remote UX work is becoming increasingly common. As a consequence, for many teams, remote meetings and workshops are becoming the rule. In addition, the pursuit of multidisciplinary design that involves team members from a variety of disciplines makes remote ideation even more likely.
Although in-person ideation is preferable when possible, remote ideation can be just as effective, and opens up more options for how to structure and run the idea-generation process.
In synchronous ideation sessions, all participants meet together at a specific time to discuss design problems and contribute ideas.
Asynchronous ideation does not occur at a specific time, but instead allows each participant to view and contribute to a...