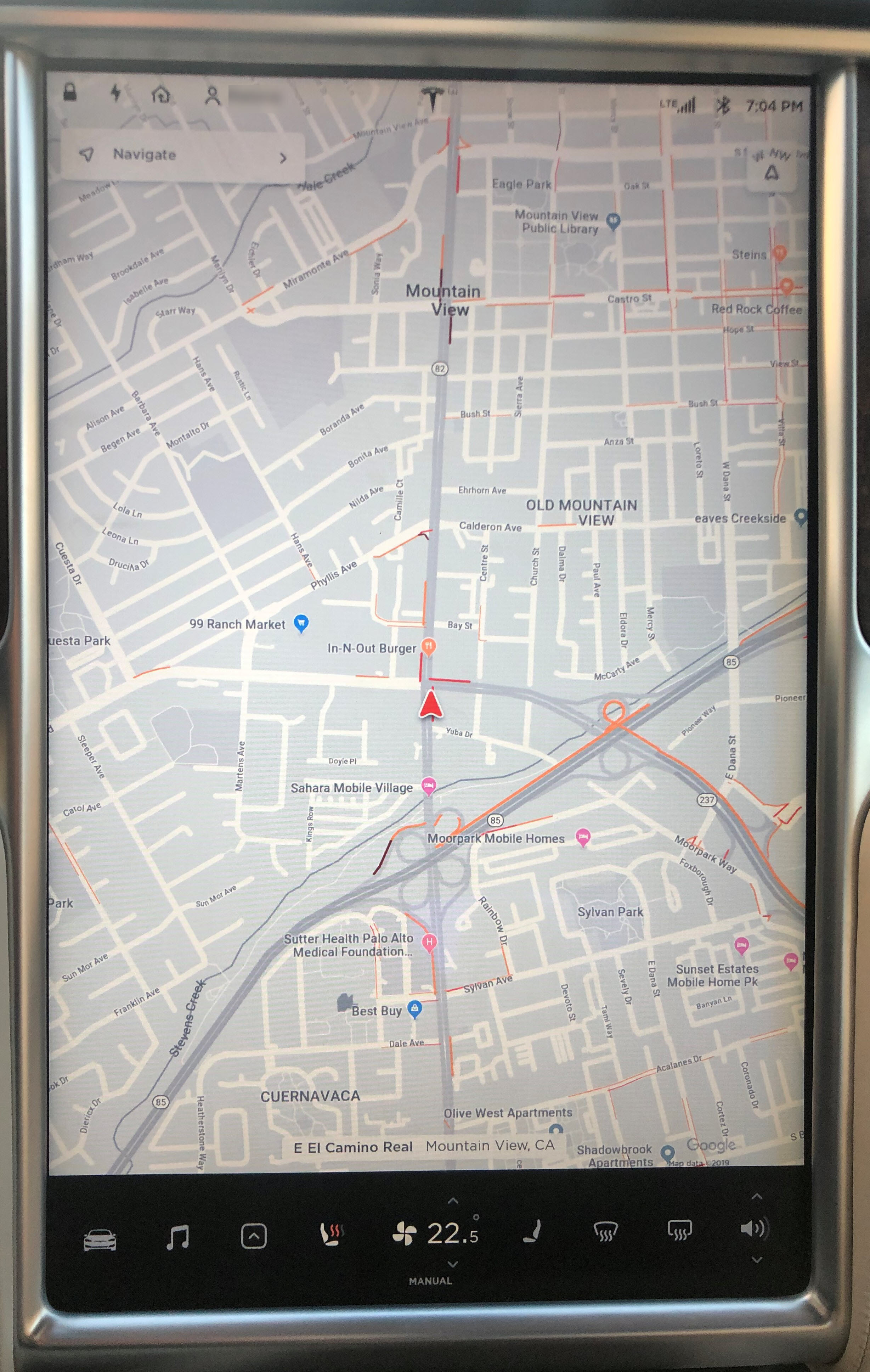 For those of us who learned how to drive a few decades ago, driving a modern car is a completely different experience. New cars come with rear-view cameras, obstacle sensors, parking assistance, lane-change assistance, adaptive cruise controls, autopilot driving, and even web browsers. Many of these features should make driving a safer and more comfortable activity. And they will — but only if car designers understand the most basic fact about human attention: it's limited. And if they design these sophisticated car features so that they don't take away cognitive resources from the basic task, which is driving.
Soft Buttons That Demand Attention
Tesla's Model S has few physical controls...