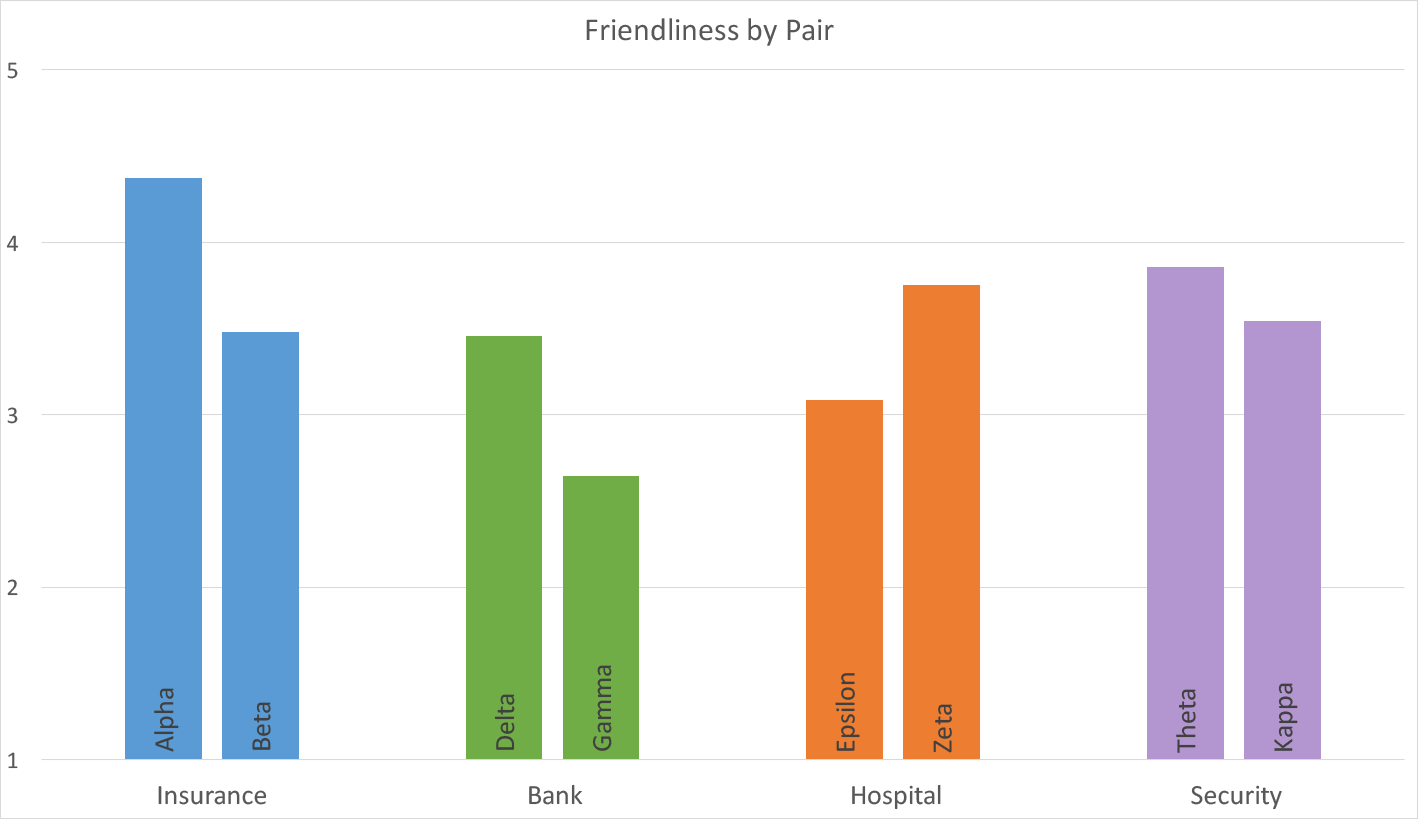 If we envision our website as a tool that enables us to have a conversation with our users, it's clear that a carefully considered tone of voice is critical.
In literature, the tone of voice refers to the author's feelings towards the subject, as expressed through the writing itself. Writing for the web is obviously different from writing prose (or at least it should be, since web users read very little.) Still, every scrap of writing on a page (from body copy to button labels and other UX copywriting) contributes to the tone of voice we're using to speak to our users.
Tone is more than just the words we...