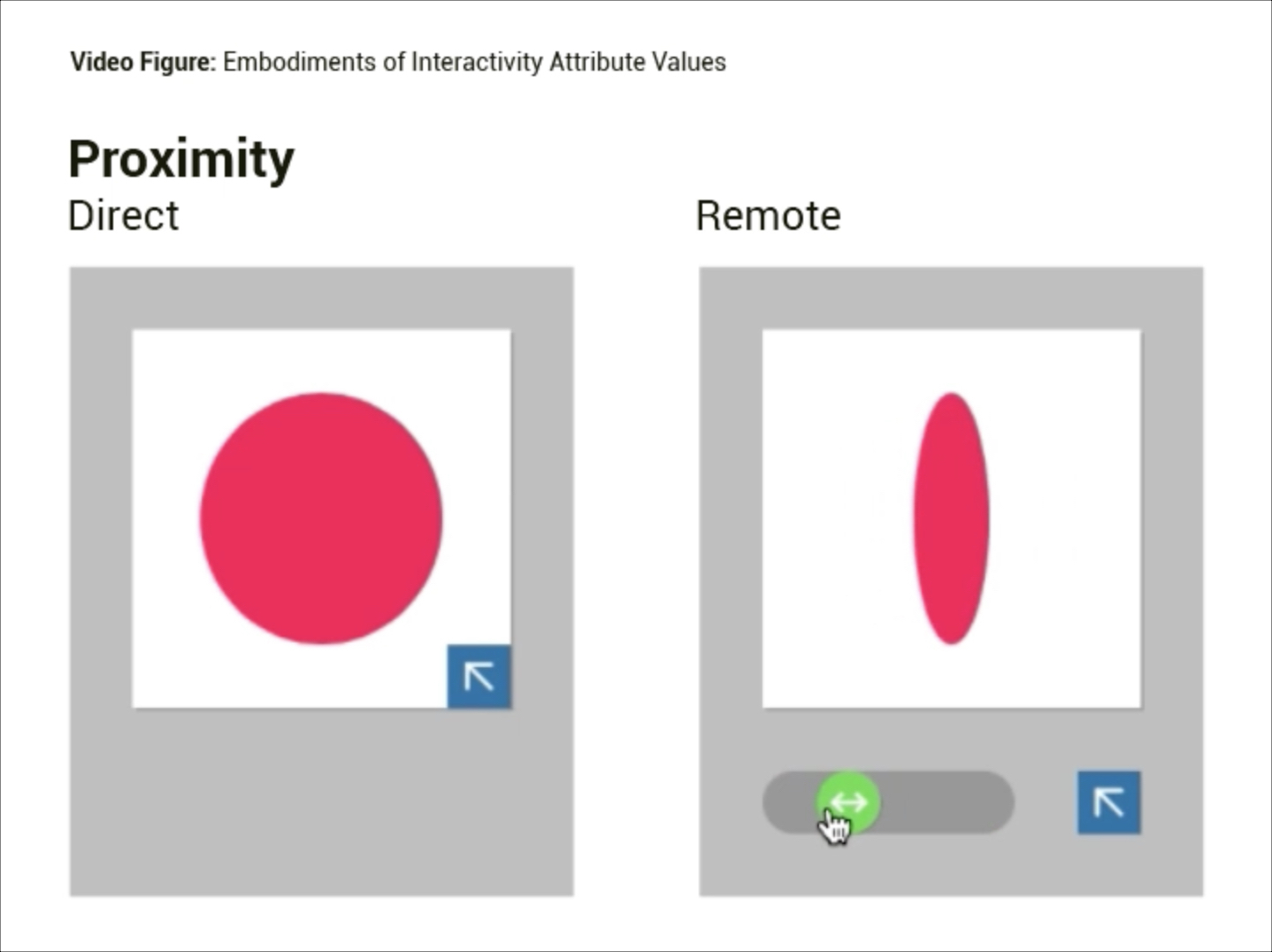 Branding can be critically important when consumers decide whether to interact with organizations — make a purchase, use a service, apply for employment, or even sign up for a newsletter. While the perception of a brand cannot be strictly controlled, it can certainly be influenced.
Almost every aspect of a digital interface can influence the portrayal of an organization's brand identity or 'personality,' including:
Visual design: how the UI looks
Content design: how the UI sounds
Interaction design: how the UI feels
Of these three, visual design often receives the most attention from digital-product teams interested in conveying the right brand attributes. That's not necessarily due to a lack of...