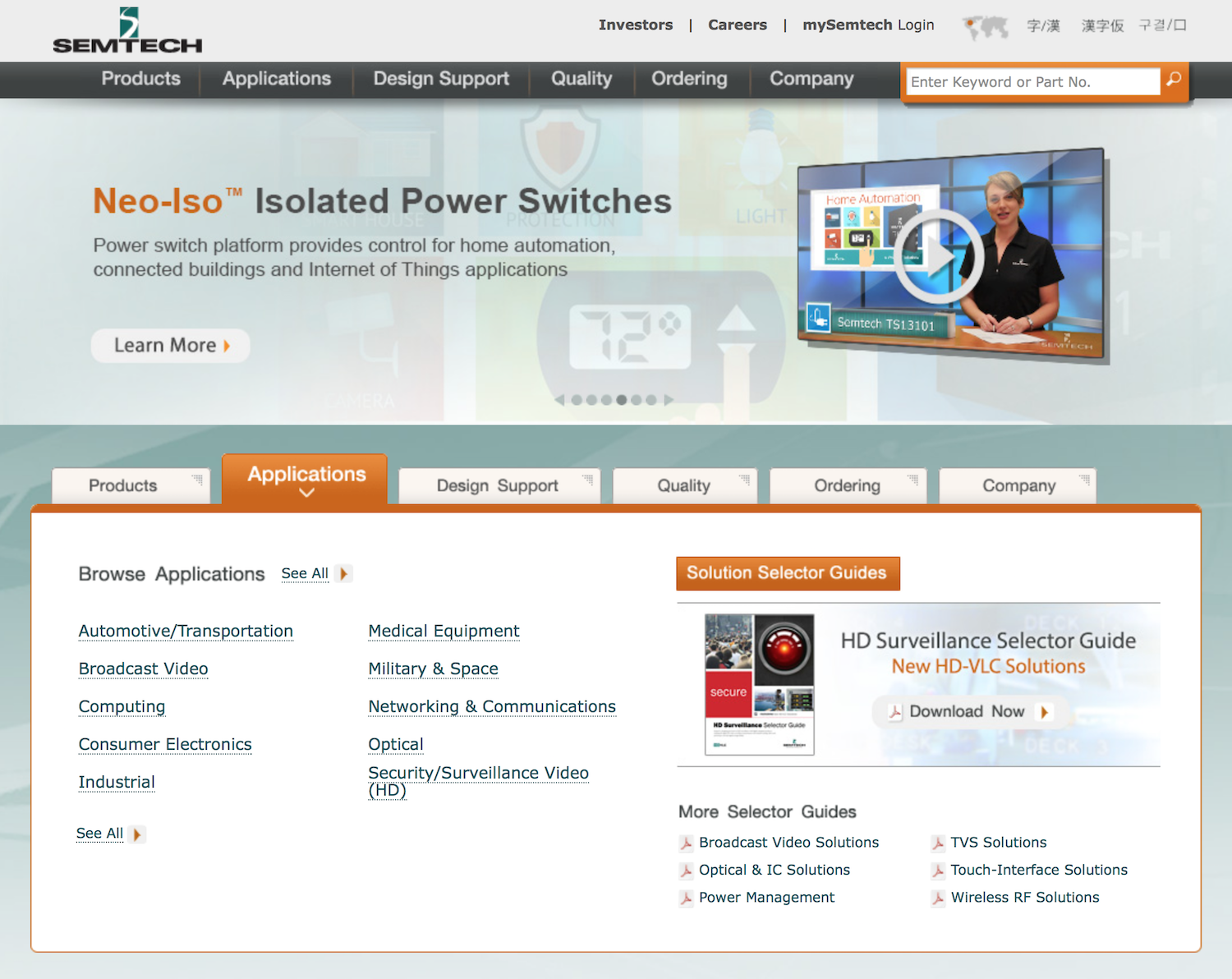 A question I get asked frequently at UX conferences is whether to provide multiple links to the same content (from the same page). The answer is generally no. While the intent is good, the long-term outcome is not what you might expect. In many situations, it's better to streamline your interface with few clear choices than to offer more links intended to capture a broader audience.
Why You May Think Redundant Links on the Same Page Are a Good Idea
There are many reasons why organizations might want to show duplicate links on the same page. Here are some common motivations:
Provide safety nets: If people don't notice the link...