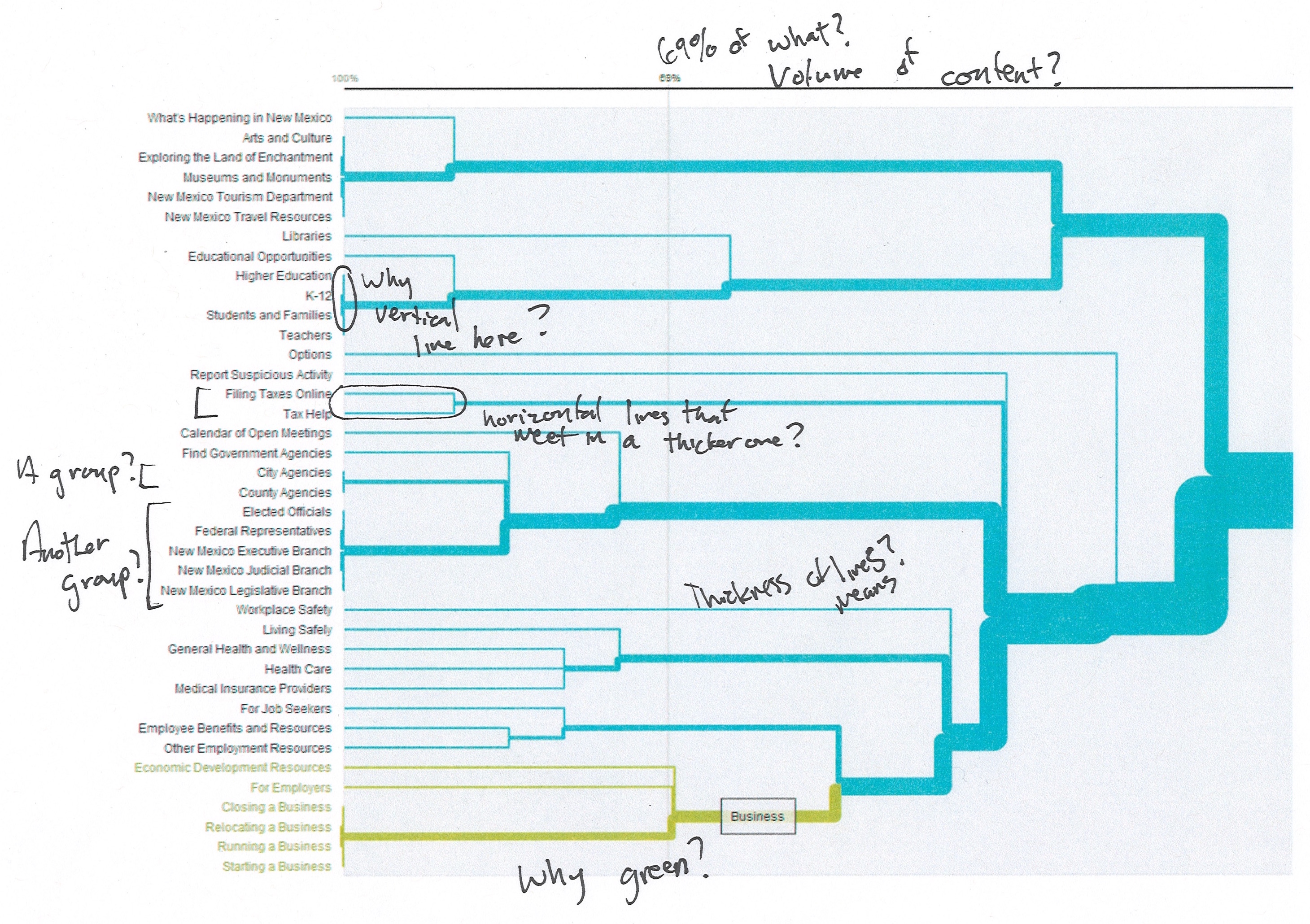 Design deliverables should communicate content quickly, succinctly, and directly. But UX professionals often produce dense, complex, and inscrutable documents that don't convey our intent, or are so laden with jargon and insider UX terminology that they go over the heads of our colleagues and stakeholders.
(It's ironic that UX professionals focus so much on understanding their products' end users, but don't extend the same sort of user centeredness to coworkers who are the target audience for their deliverables.)
We can, however, use a simple method called the sketch test to learn about the effectiveness and understandability of deliverables, documents, reports, and visualizations. The idea is simple and resembles the telephone...