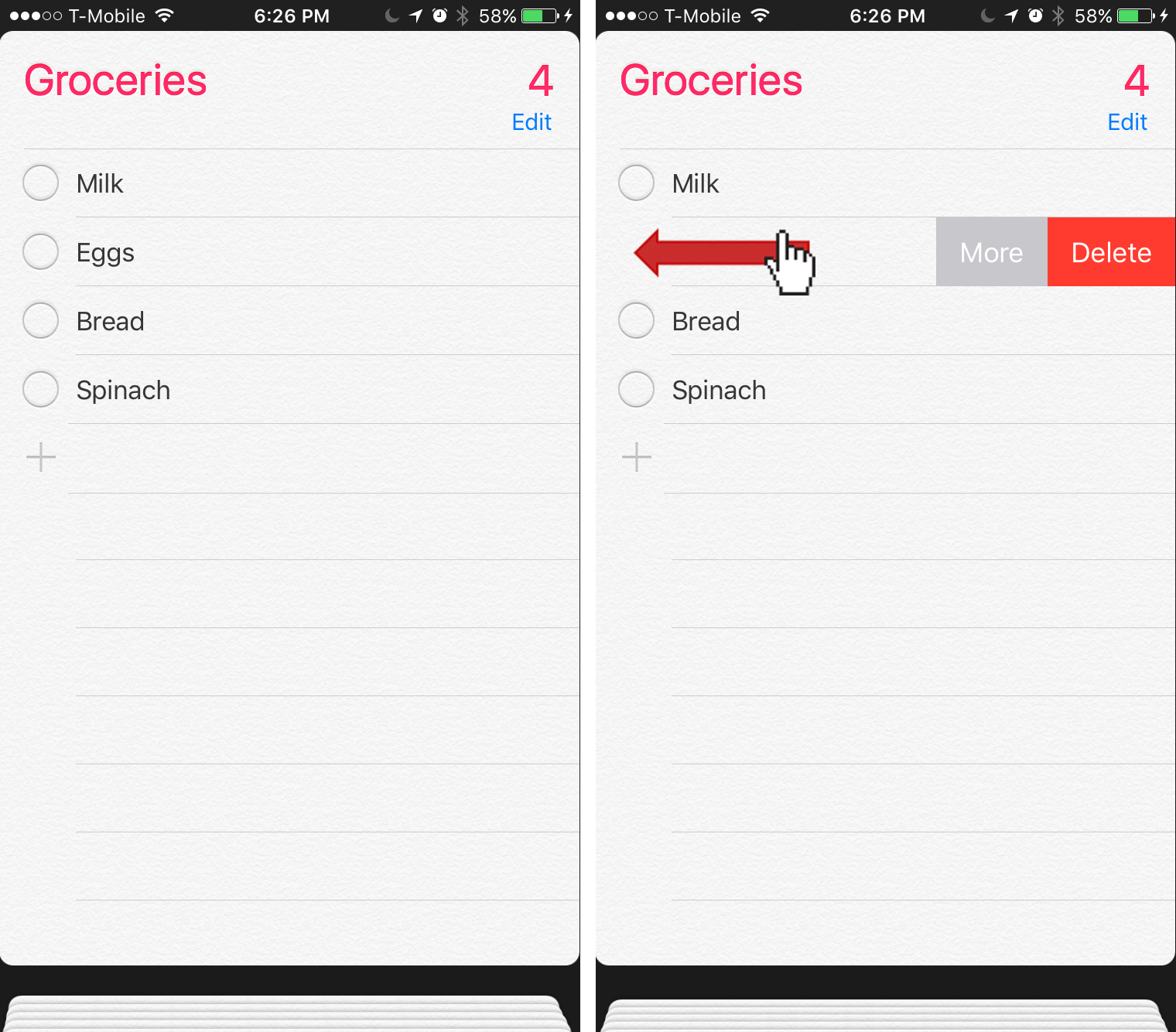 While many touch gestures still get limited use in most mobile apps, one that has become fairly widely adopted is the swipe-to-delete, which simply involves dragging the finger across an item, in a gesture that resembles the physical action of crossing off a list item with a pen.
Initially introduced by Apple in the iOS Mail app, today many apps use it not only to remove an item from a list, but also to expose an entire set of contextual actions.
While in the early iPhone years, this gesture was unfamiliar to the users, nowadays it's so widely spread that many iOS and even Android users have learned it and...