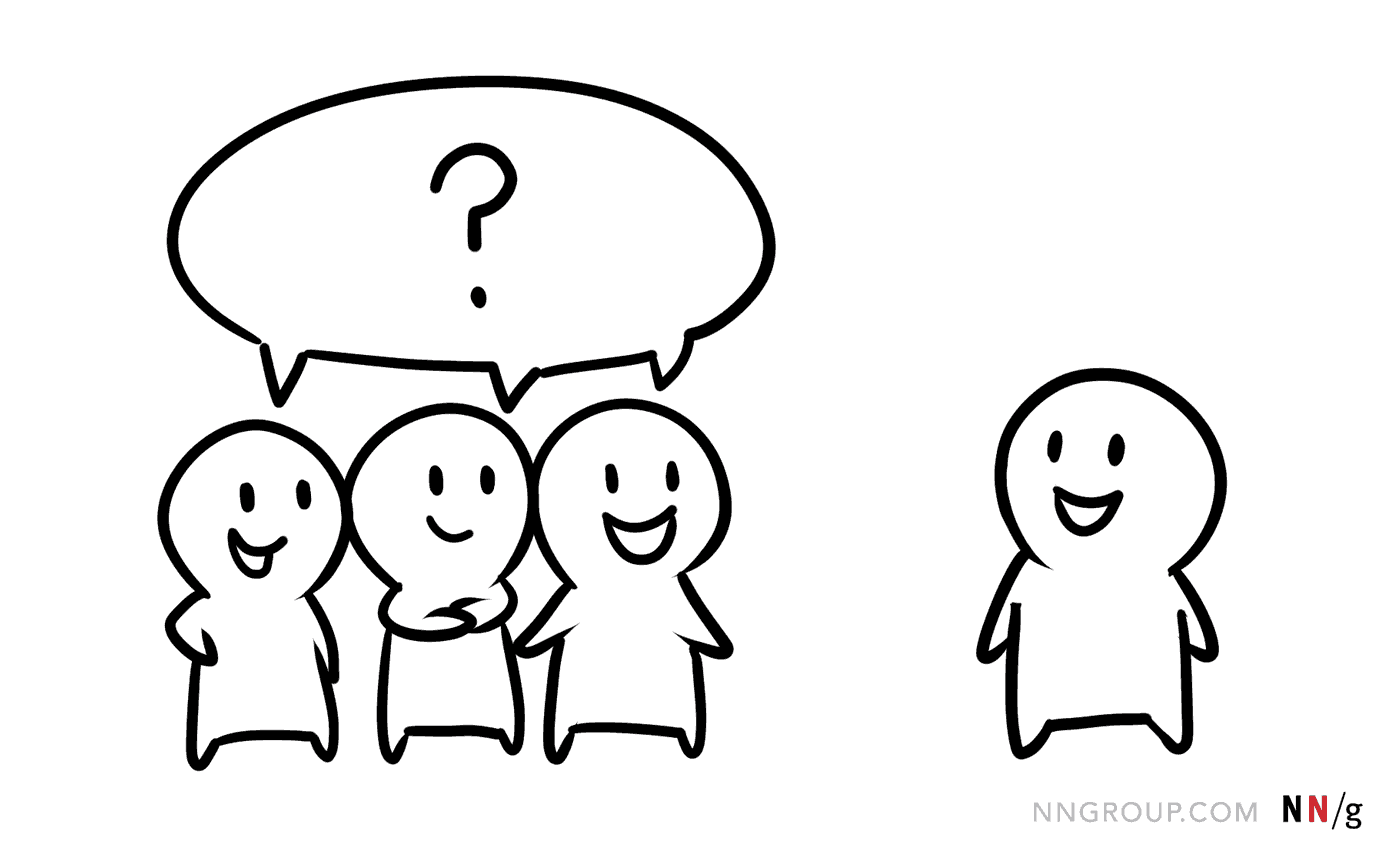 What Is a Design Review?
Definition: A design review is a usability-inspection method in which (usually) one reviewer examines a design to identify usability problems .
The phrase "design review" is a broad term that encompasses several methods of inspection — in each, the level of inspection varies depending on who is doing the review and the review's goals. Common types of design reviews include:
Heuristic evaluation: a type of design review in which the design is evaluated for compliance with a set of heuristics such as Jakob Nielsen's 10 Usability Heuristics.
Standalone design critique: a design review in which an in-progress design is analyzed (usually as a group conversation)...