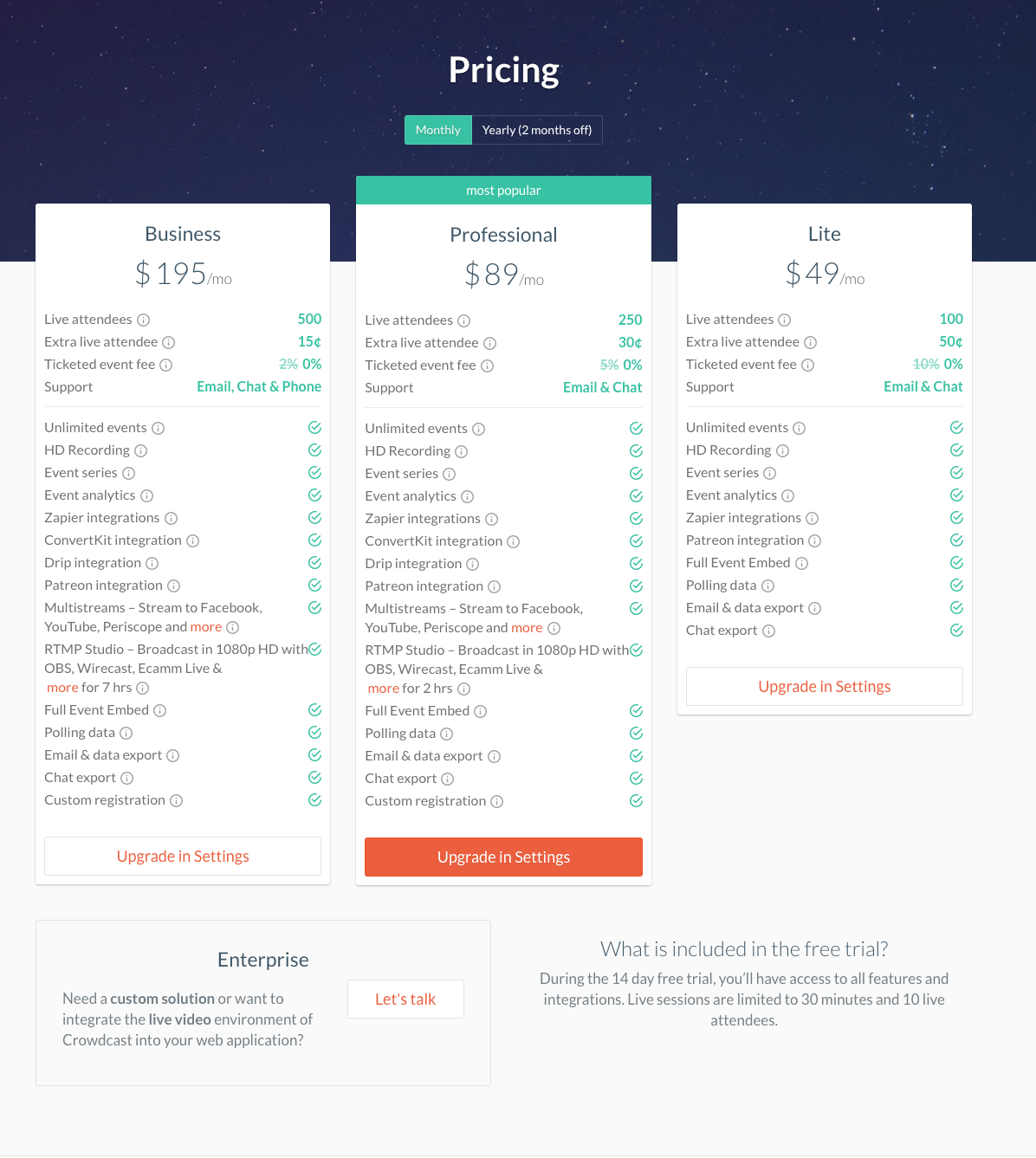 A widespread misconception with business–to–business (B2B) sites is that they are immune to rules and usability standards that apply to ecommerce on business–to–consumer (B2C) sites. In fact, B2B design teams should account for their users' needs and follow usability principles to address customer concerns and build trust. The business professionals who use B2B sites also shop on plenty of B2C sites, and Jakob's Law of the Internet User Experience states that people will form their expectations from the majority of sites they visit. Common ecommerce UX recommendations help B2B web-design teams to build trust with their users.
Unique B2B Constraints
Many of the same UX principles that organizations employ to...