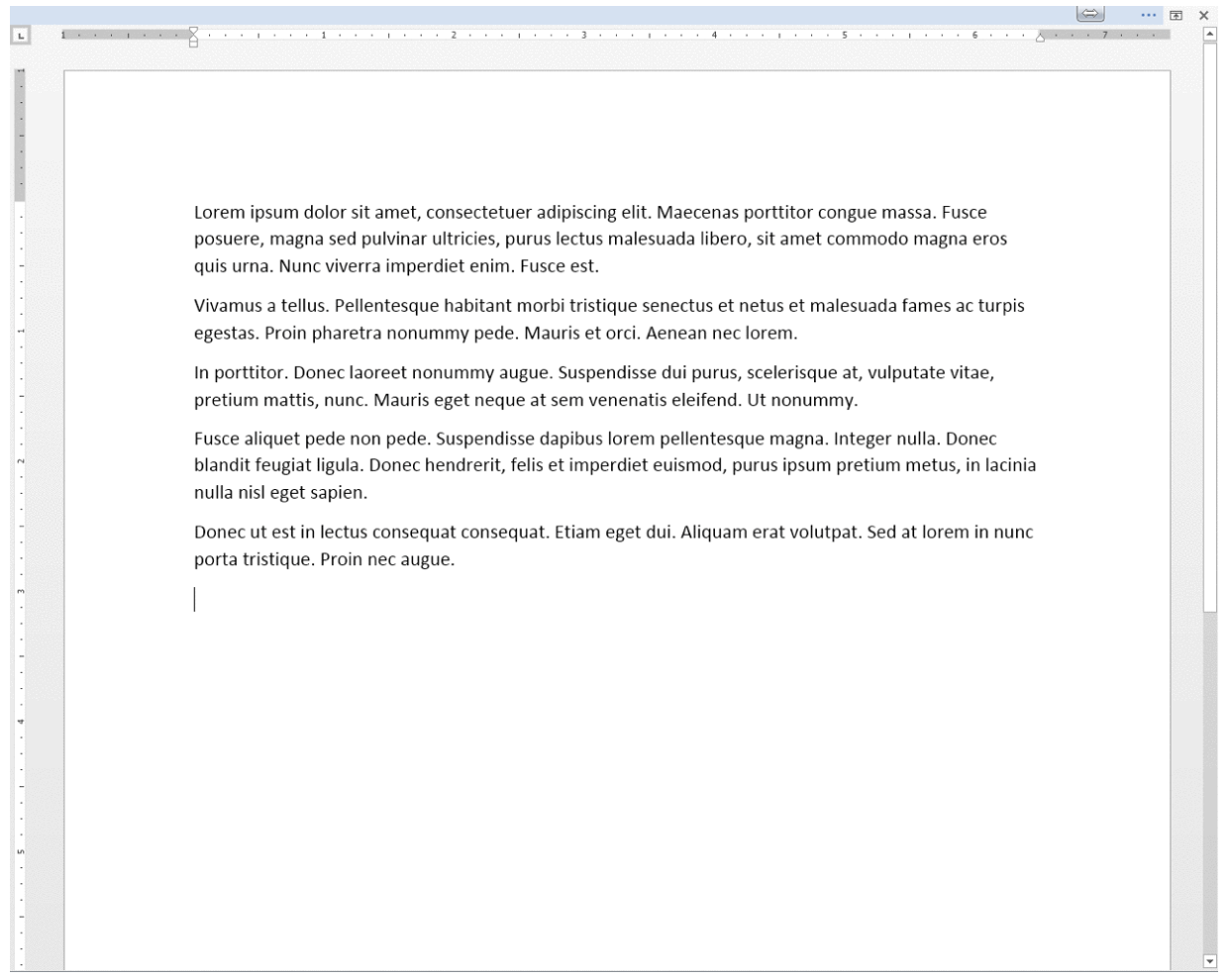 UI design has seen many trends come and go over the past twenty years. Two extremes of such styles were skeuomorphism (three-dimensional design that mirrors reality) and minimalism, often associated with "flat" design. After much trial and error, it has become increasingly apparent that less is not always more.
In this article we analyze a minimalism-inspired pattern that we call "zen mode": a design pattern that temporarily eliminates the chrome elements to allow users to get immersed in the task at hand.
Zen Mode
Zen is a type of Buddhism that emphasizes meditation and turns the person towards herself. As a metaphor, a zen approach to a task may thus...