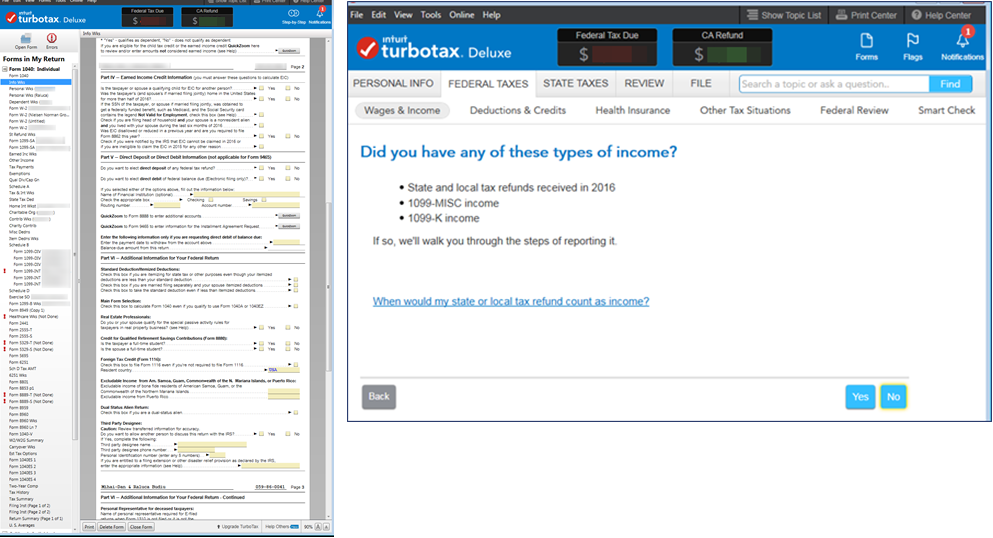 When it comes to inputting data, the two most common patterns used on the web and in applications are forms and wizards. The electronic form is a direct descendant of the paper form: a page with empty fields that the user needs to fill in. The wizard is a minapplication that takes the user through a sequence of forms.
Definition : A wizard is a step-by-step process that allows users to input information in a prescribed order and in which subsequent steps may depend on information entered in previous ones.
Wizards usually involve multiple pages and are often (but not obligatorily) displayed in modal windows. One wizard page typically corresponds...